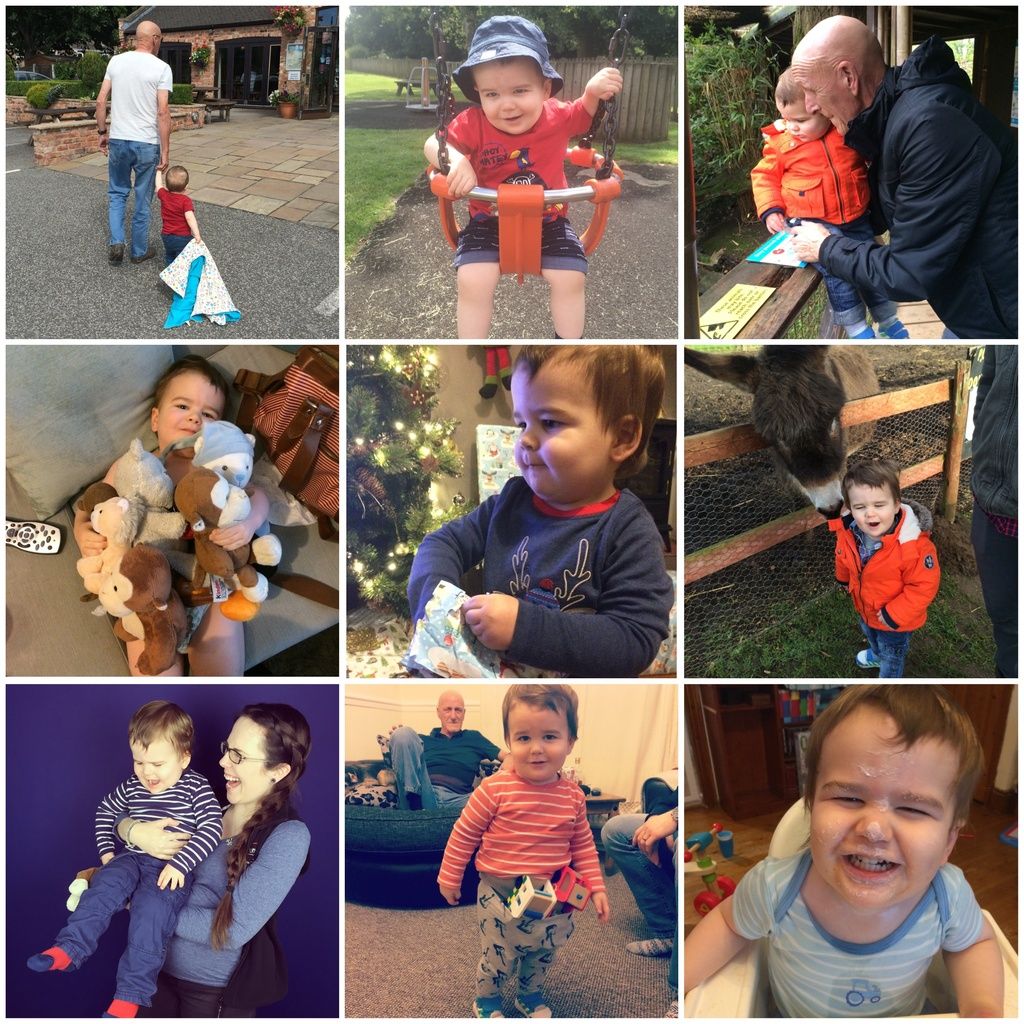 The last time I updated this blog was back in June 2014, and let me tell you a lot has changed since then. I changed my life style, lost over 2st 7lb, found a new career, started to grow our family, had a few set backs, watched my little man grow from a baby into a little boy, started a fitness plan and then life changed again when we were blessed with another pregnancy.
The most surprising of all of those changes has been watching my little boy grow up. He can turn a terrible day into a perfect one by just being there and every day that passes I feel like the luckiest person in the world. Don't get me wrong being a Mum is hard work, every day is a challenge and there will be days where you wish you could hide away and cry but no matter what, even on those really difficult days, there will be moments that make you smile uncontrolably and make you feel so proud to be that little person's Mum.
Now a year is a pretty long time to cover in one post but I wanted to make a start as I relaised just how much I was missing out on by not blogging. I'm about to embark on another huge life change as we welcome our second little boy into our family in April and I want to remember every second. For me blogging encourages me to capture those specical moments, whether it be a family day out or a first smile, each moment equally as incredible. It encourages me to make the most out of life and to treasure every moment. I'm currently enjoying my first week of a 14 month maternity leave and I don't want to waste a second of it, so here I am, documenting those 14 months (at least) and along the way letting you in on the past year of memories.

Katie
x