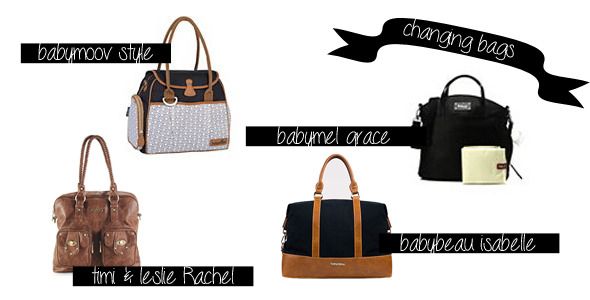 I've spend hours upon hours trawling the web on the hunt for the perfect changing bag for baby number 2 and I've got to admit that I've loved every second of it. There's something so much different to choosing a bag for this baby compared to when I was on the hunt for my first with Myles. Being a first time Mum I didn't quite understand the importance of a changing bag. I knew that I needed one but I couldn't get my head around the cost. I've never been one to splash out on myself so spending a minimum of £60 on a bag seemed absurd. Oh the times have changed. I've gone from spending £30 (finding an awesome half price deal) to looking at bags from £40 all the way up to £130! Incase you're curious I opted for the
Babymel Ella Tote
bag with Myles and it's held up over 2 years and I still love it!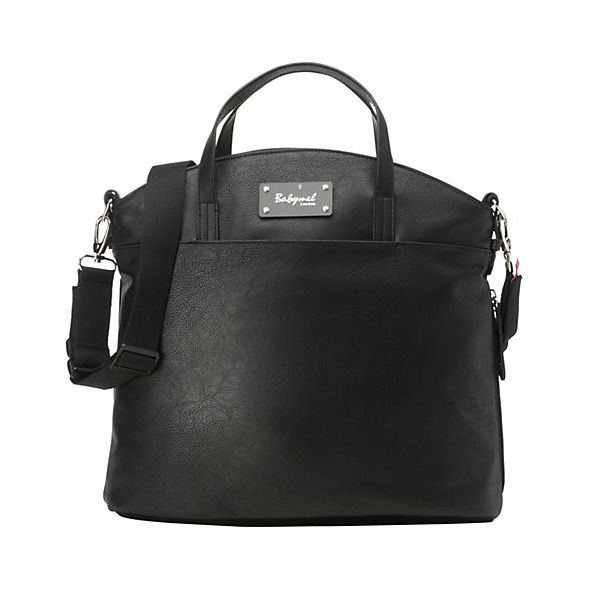 A lot of important factors come in to choosing the perfect changing bag, especially when it comes to having 2 young children and size for me is at the top of that list. Upon my hunt, I first came across the
Babymel Grace
and fell in love. Babymel is definitely a brand I trust. The quality is amazing and after 2 years of constant, every day use my Babymel Ella is still going strong and is only just starting to show a little wear and tear, so obviously this was my first choice. I love how the
Grace
is on the larger size and also looks more like a handbag rather than a changing bag, and that's most definitely what I'm looking for this time. It's also on the lower end of the price bracket at only £62, so happy days! It comes in a few different colours but I've got to say that the black is definitely my favourite.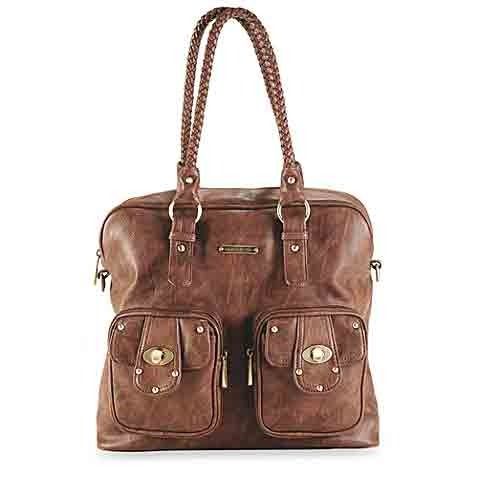 After stumbling across a changing bag review on youtube for the
Timi & Leslie Rachel
Changing bag I suddenly found myself torn. This is the most expensive of all the changing bag I came across at £125 which at first almost gave me heart palpitations. Spending that much money on a bag seemed crazy but I just couldn't stop thinking about it. It's hard wearing, (thank you reviews) beautiful on the more casual side, massive and has the most amount of pockets I've ever seen. For the first time I was contemplating spending a great deal of money on a bag.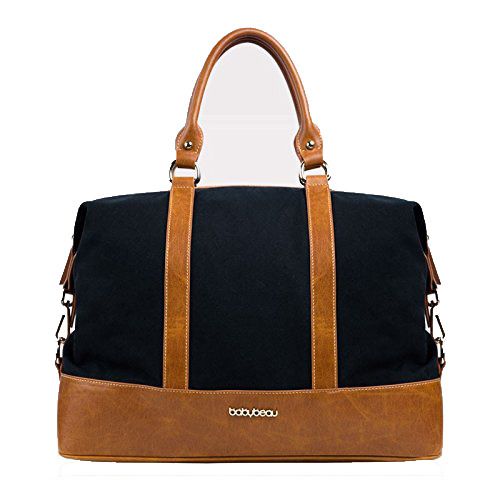 Sticking to the youtube videos I was then suggested to watch a changing bag review on the
Babybeau Isabelle Tote changing bag
, and I'll be honest I wasn't 100% sold. I loved the size, I loved the compartments but I only liked the design. That was until I came across the navy and brown version. That was it! Love at first sight! Reatiling at £109 it's still on the pricey side but just look at it's beauty and size! I dream about this bag.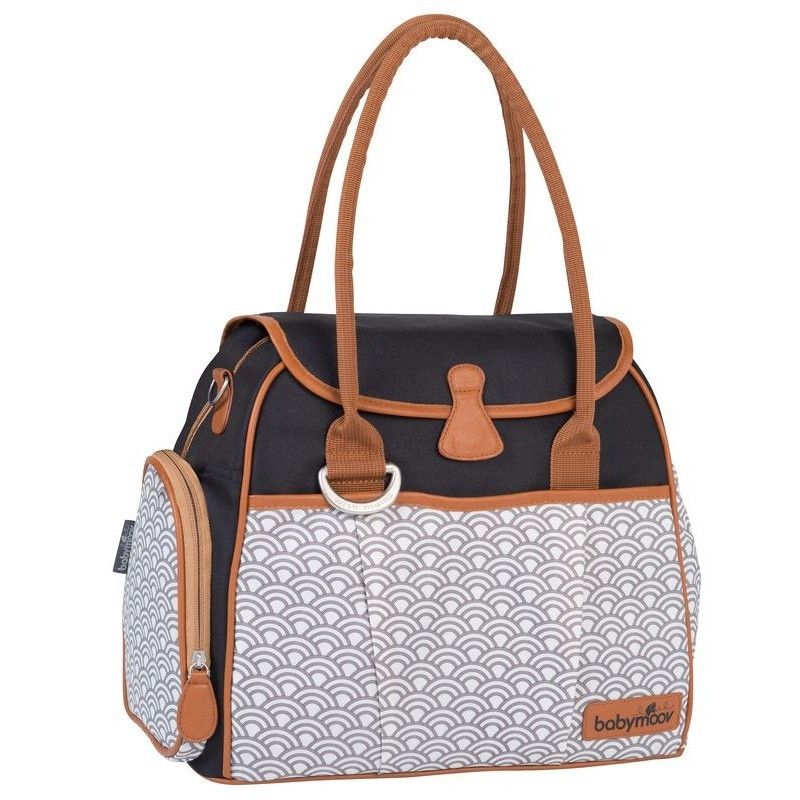 Last up is the
Babymoov Style chaning bag
retailing at £44.99 so at the bottom end of the price range, and I've got to say that I'm intrigued. It's definitely has a more changing bag apperance than the other bags in my selction but I just love the design. It has plenty of compartments and just looks so classic. The price also helps too. The only downside to this bag is the size. I feel as though it would be a perfect changing bag for a first time Mum with only one baby but for two babies or a baby and a toddler I'm not quite sure if this would be big enough.
As you can tell I'm still a little torn. I've not yet built up the courage to part with my hard earned cash and to make a final decision but hopefully I'll get there. If nothing else I hope that this post has shown you a few more options when it comes to changing bags and that you don't always have to feel quite so Mumsy. You can hold onto your style while still being an awesome Mum!
Katie
x