When it comes to baby clothes I just cannot resist. I find myself picking up so many adorable items for my little one and though it seems like a lot, believe me I talk myself out of buying so many more. In fact I've banned myself from going into Next just incase I come out with the shop.
These are a few bits I picked up on a recent trip to Matalan and Morrisons. I'm becoming more and more impressed with the quality of clothing Matalan has to offer and find myself choosing their clothes over other brands each morning.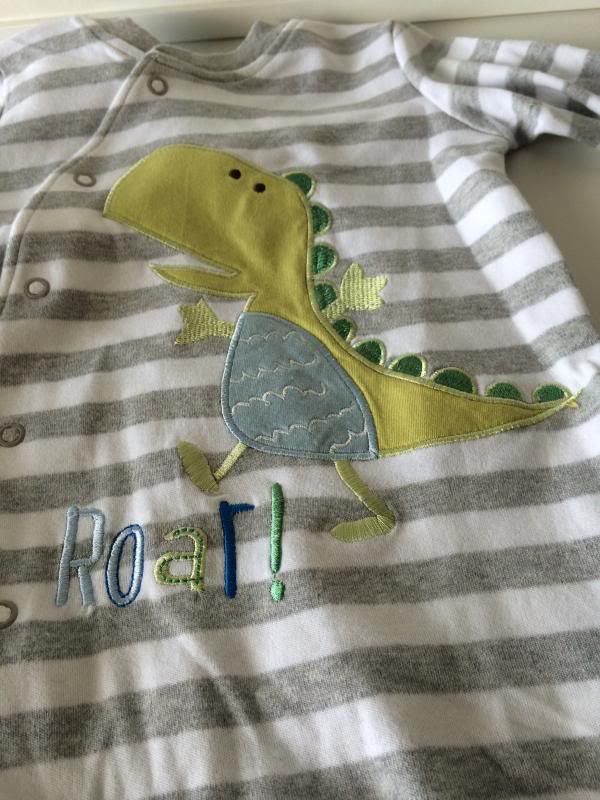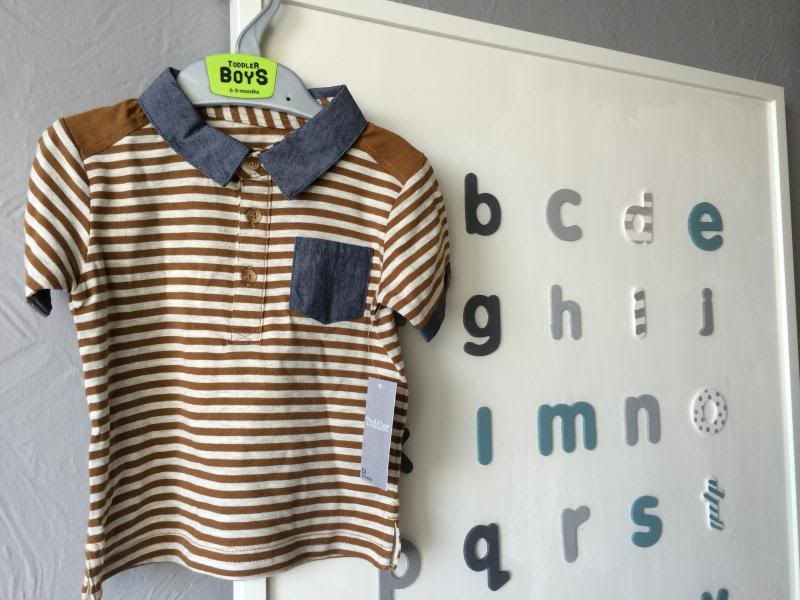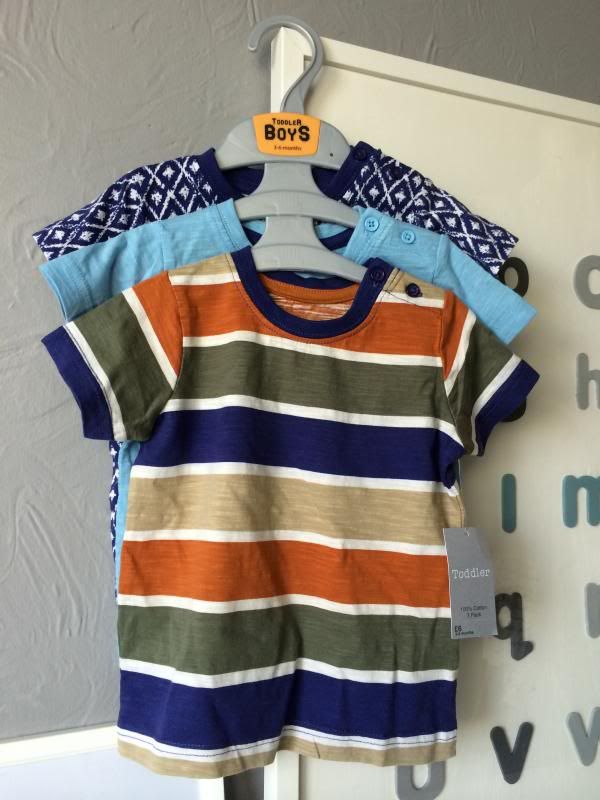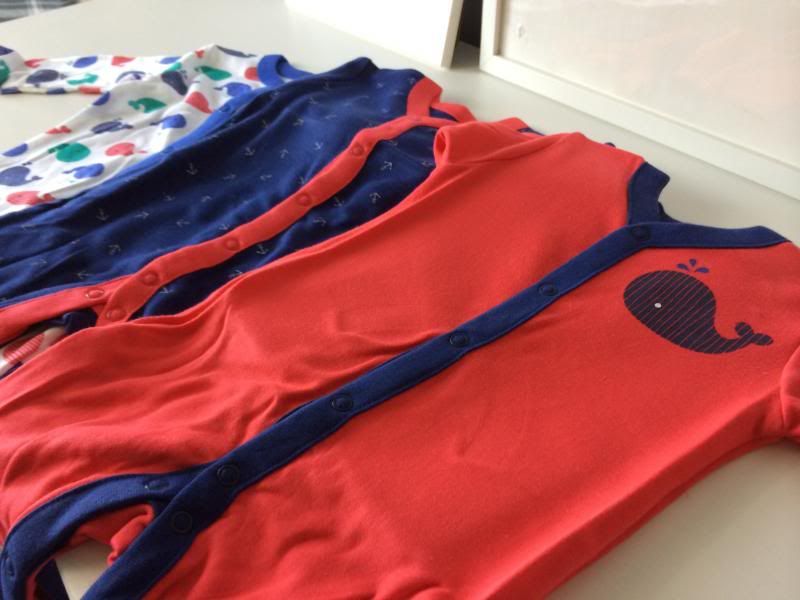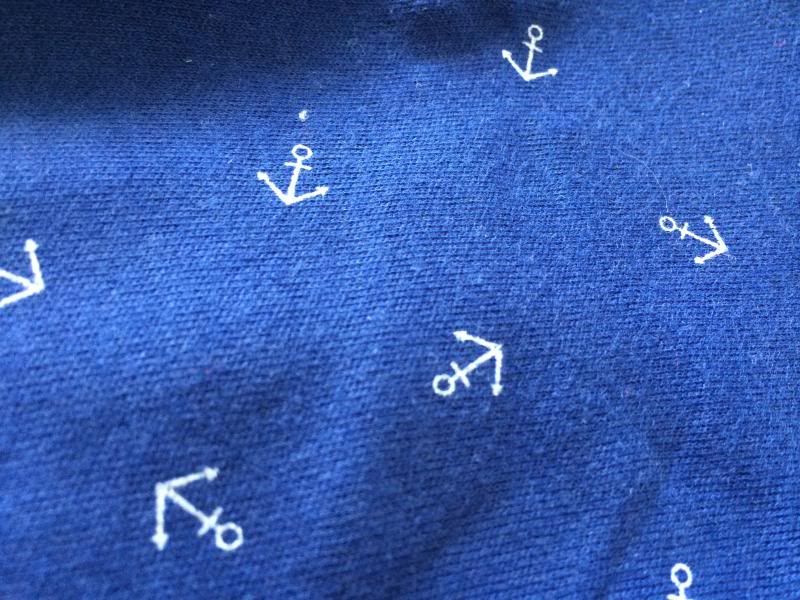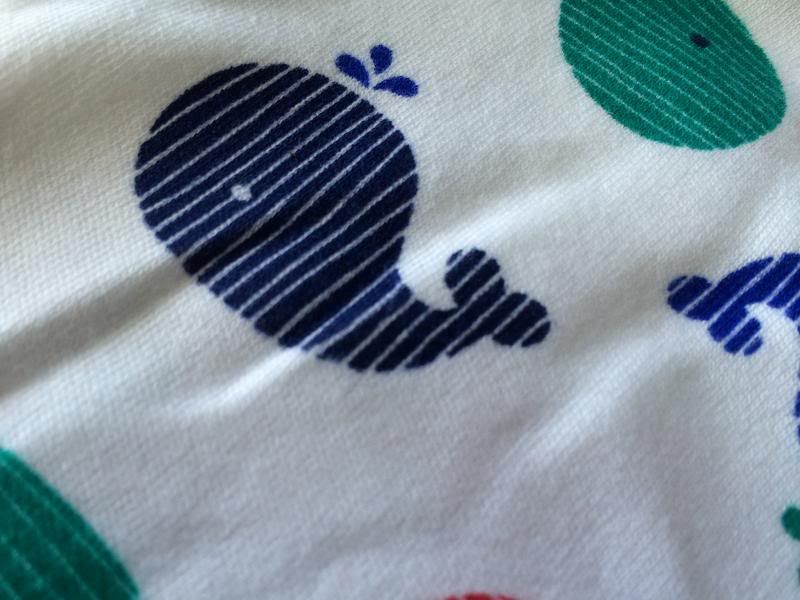 1.
Dinosaur Sleepsuit
- Matalan - £12 | 2. T-Shirt - Matalan - £4 | 3. 3pk T-Shirts - Matalan - £6 | 4. Whale Sleepsuits - Morrisons - £8
The great thing about all these sleepsuits is that they all have built in scratch mitts. These were a must for when Myles was a newborn. Not so much now but he gets very cold hands so these are always good to have. I struggled to find these when I was pregnant but I guess I was just looking in all the wrong places as they are everywhere now.